The First Step
Booking & Planning
The first step is always the hardest. We understand that a Boudoir photo shoot is a nerve-wracking and vulnerable style of photography. So we make it easy for you and answer any of your questions you may have before you book a shoot.
Booking
Booking a shoot is very easy. It all starts by filling out our booking form. The hardest part of figuring out what days work for you. We typically will shoot on Mondays - Fridays, year-round. Saturdays are at an extra cost and are only available January - April. Once we decide on a date that works, we get you a contract and invoice for the session fee.
Planning
Once booked, now we move on to the planning stage, where we figure out the outfits you will want to wear for your shoot. We help you prepare with our prep guide that you receive once you book the session or going here to see what to prepare for.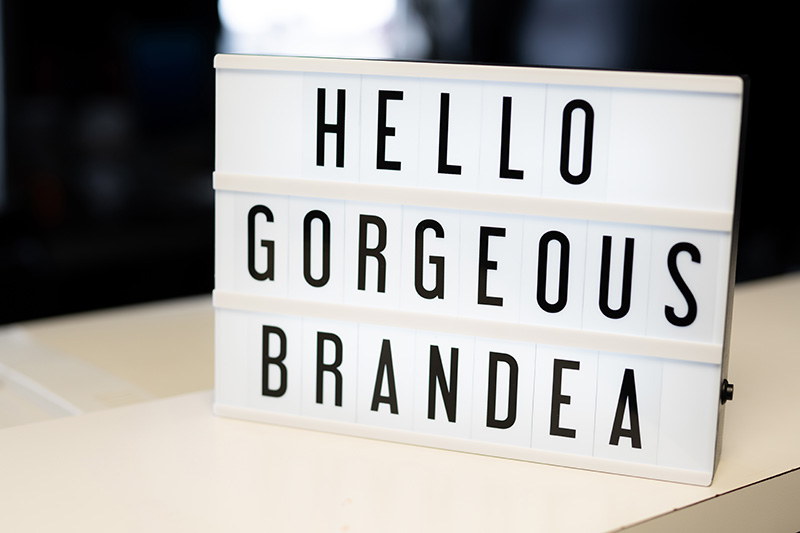 The Session
A Day of Glam and Pampering
You've made it to your session day!! This is where all the magic happens.
Makeup & Hair
When you arrive, we spend about an hour and half getting your hair and makeup ready. Complete with false lashes and a natural form of makeup to enhance your beautiful features. This portion of the session is very important for me, because you are getting to know me and I am getting to know you. This helps extremely with nerves.
Photo session
Now after Makeup/Hair is complete, we move to the studio area, where we spend most of the time shooting. We determine which outfit you feel the most comfortable in, because you are still nervous at this point. I am helping you out with posing, even if it is me demonstrating the pose for you. This portion of the day can range from 1.5 to 3 hours. Once photos are taken, you are done, and we move on to the reveal.