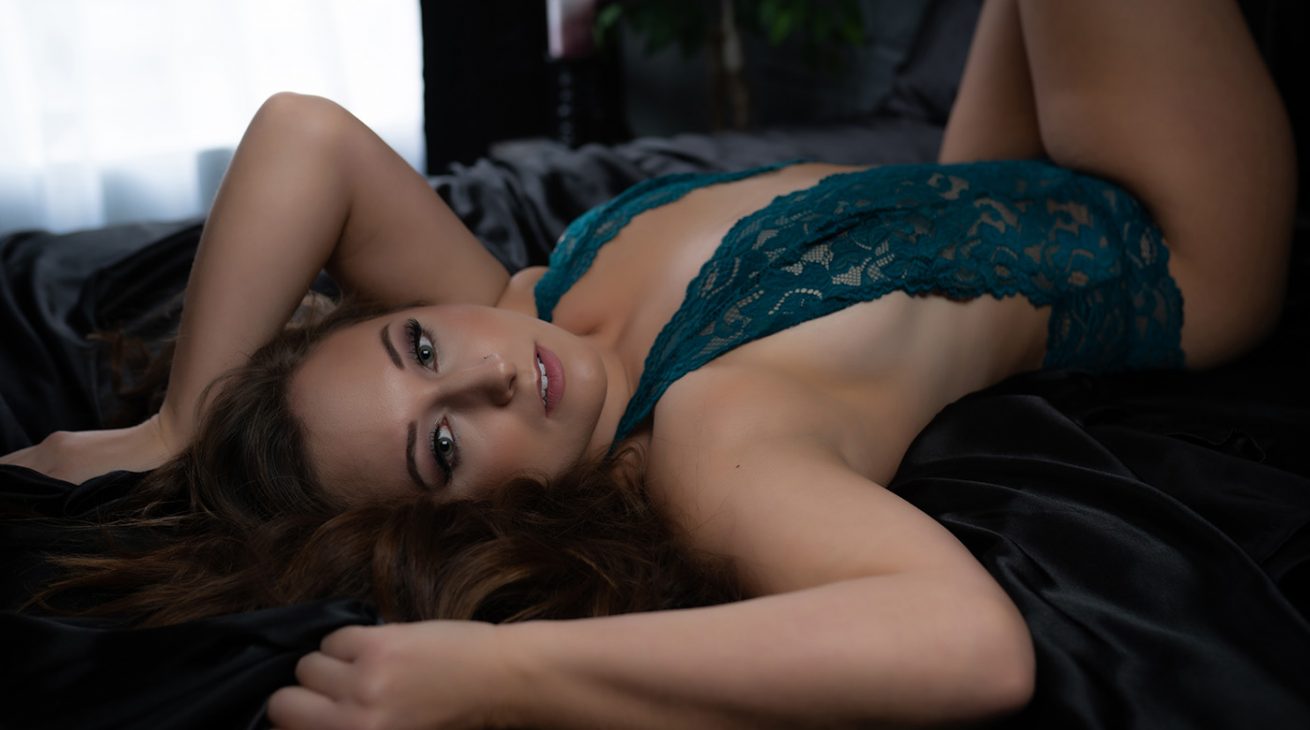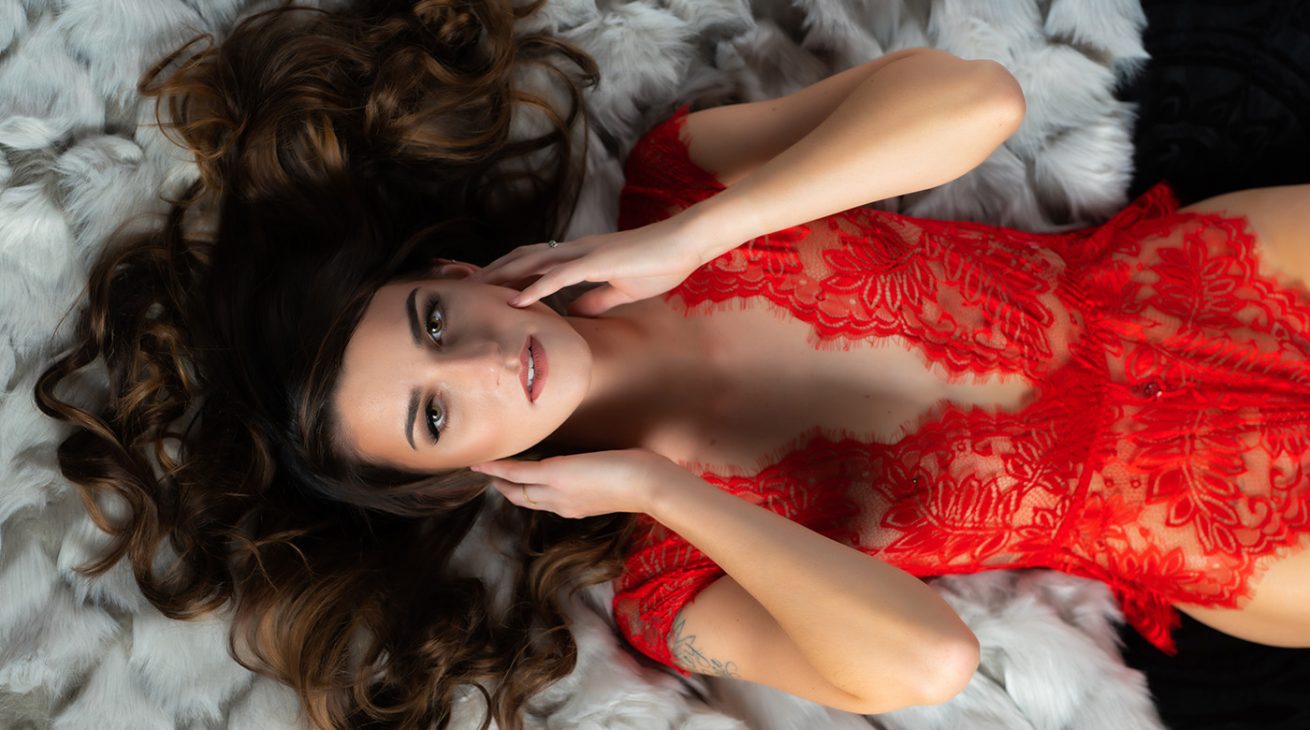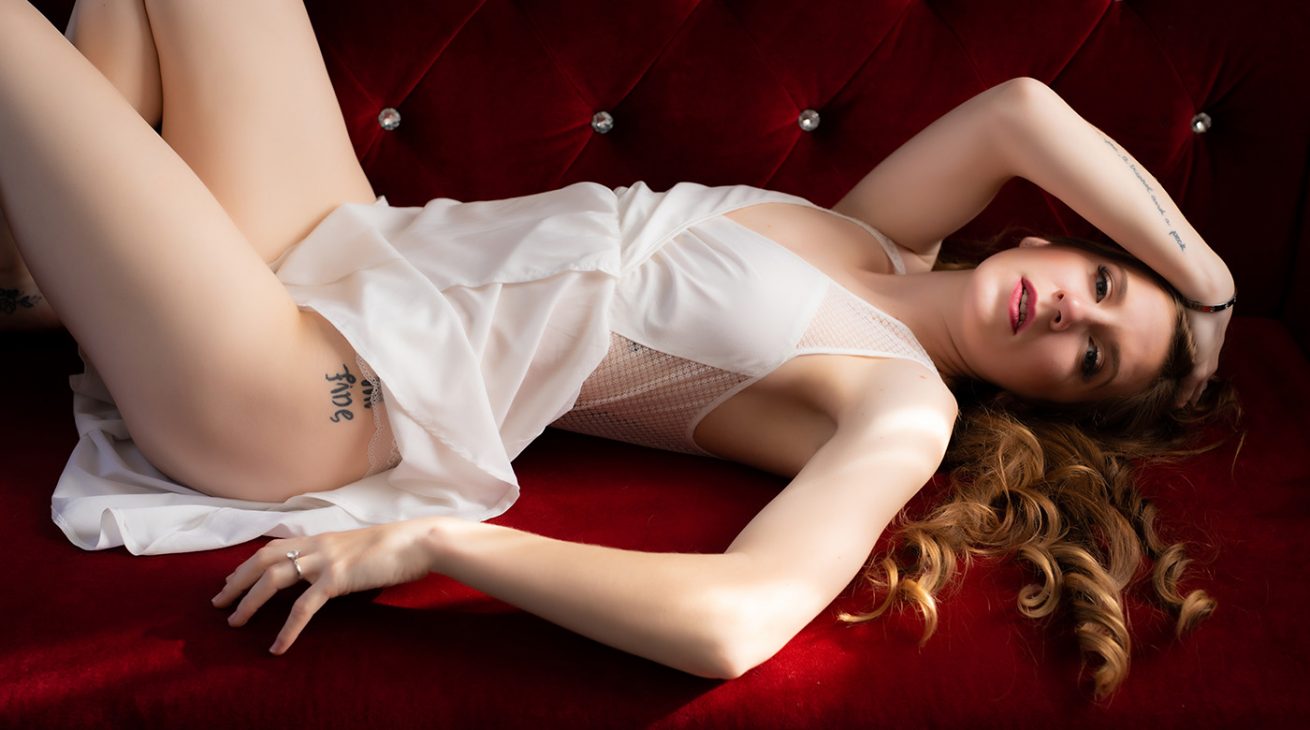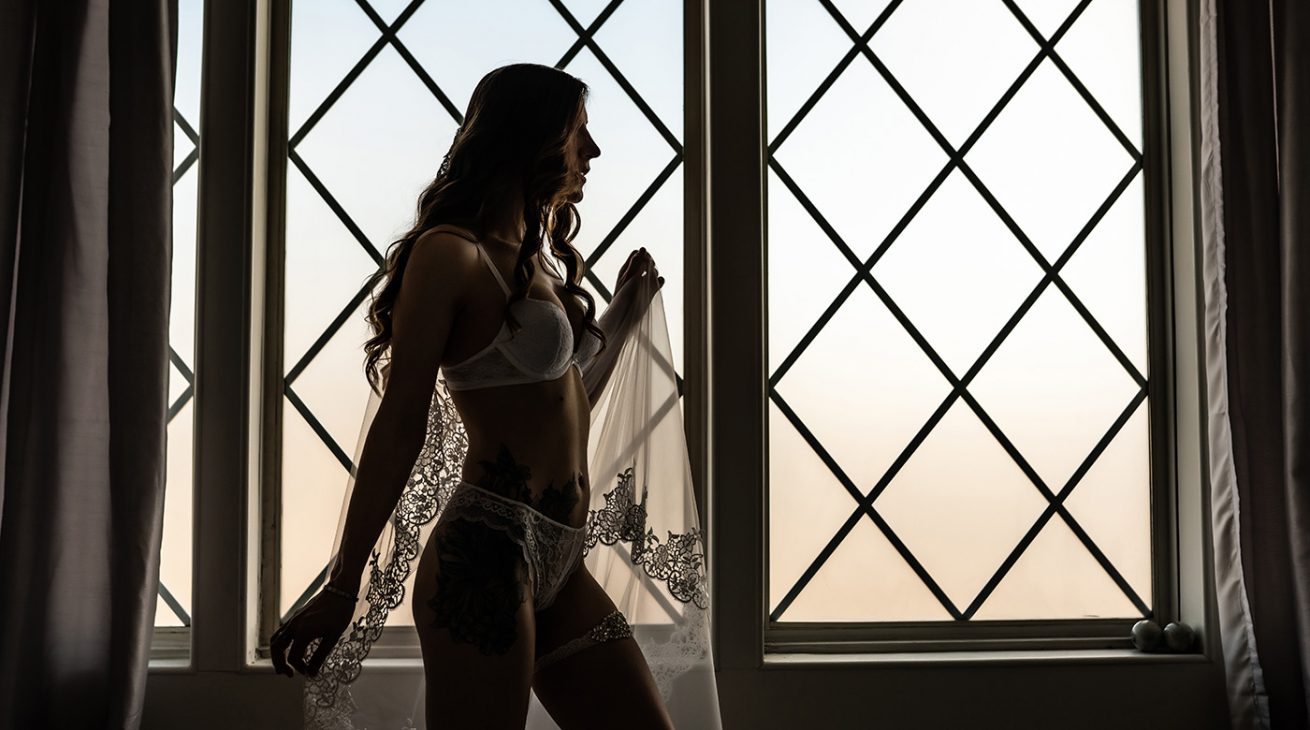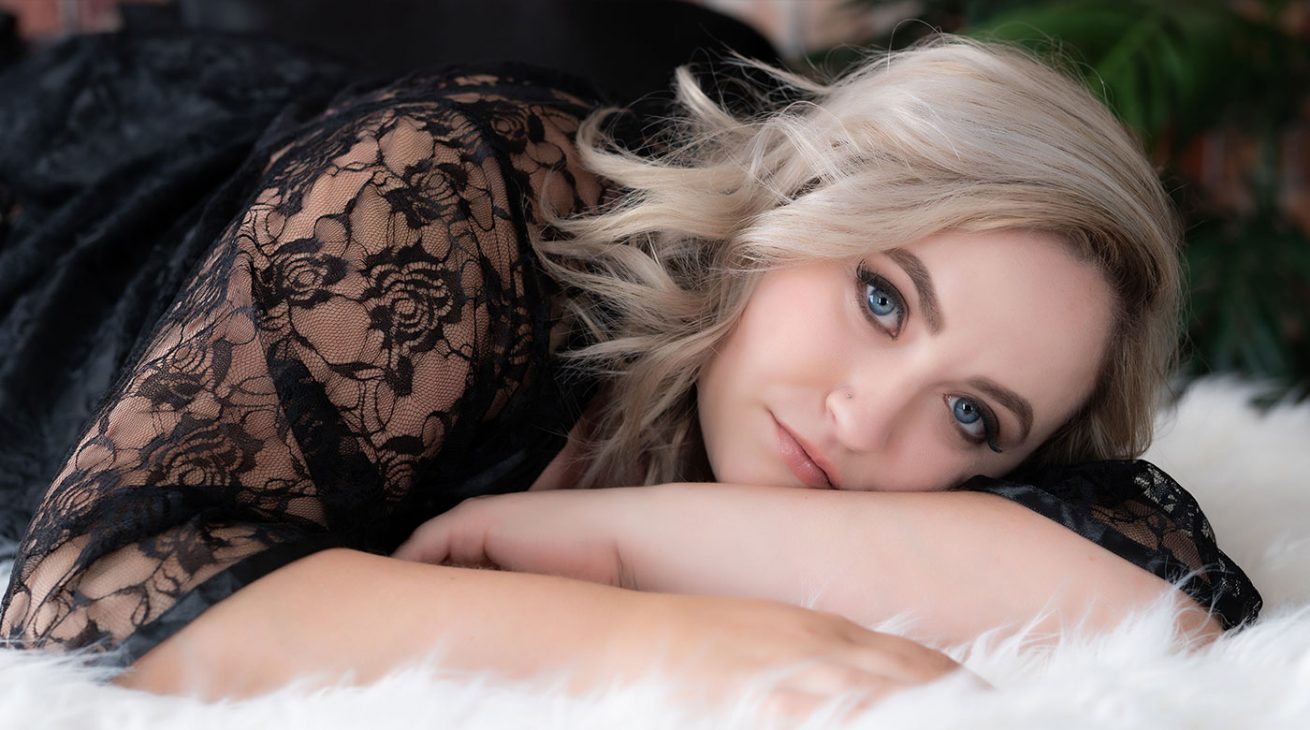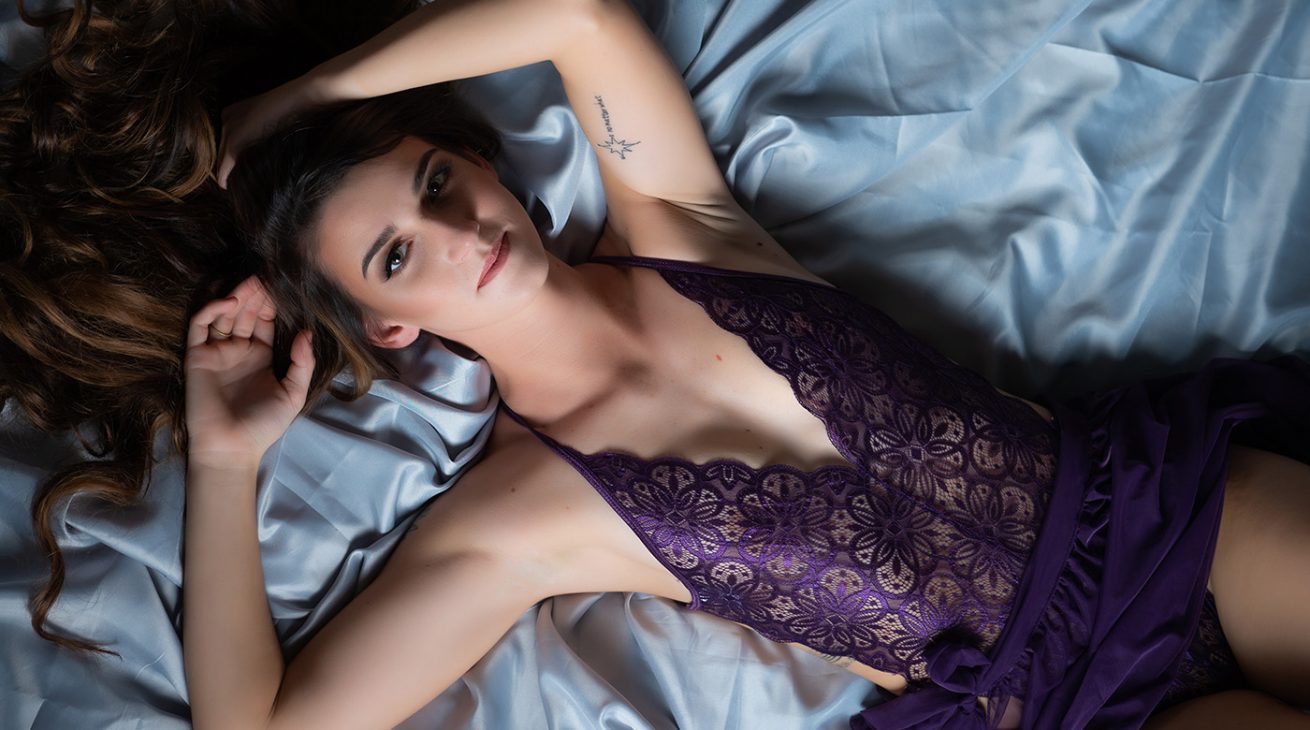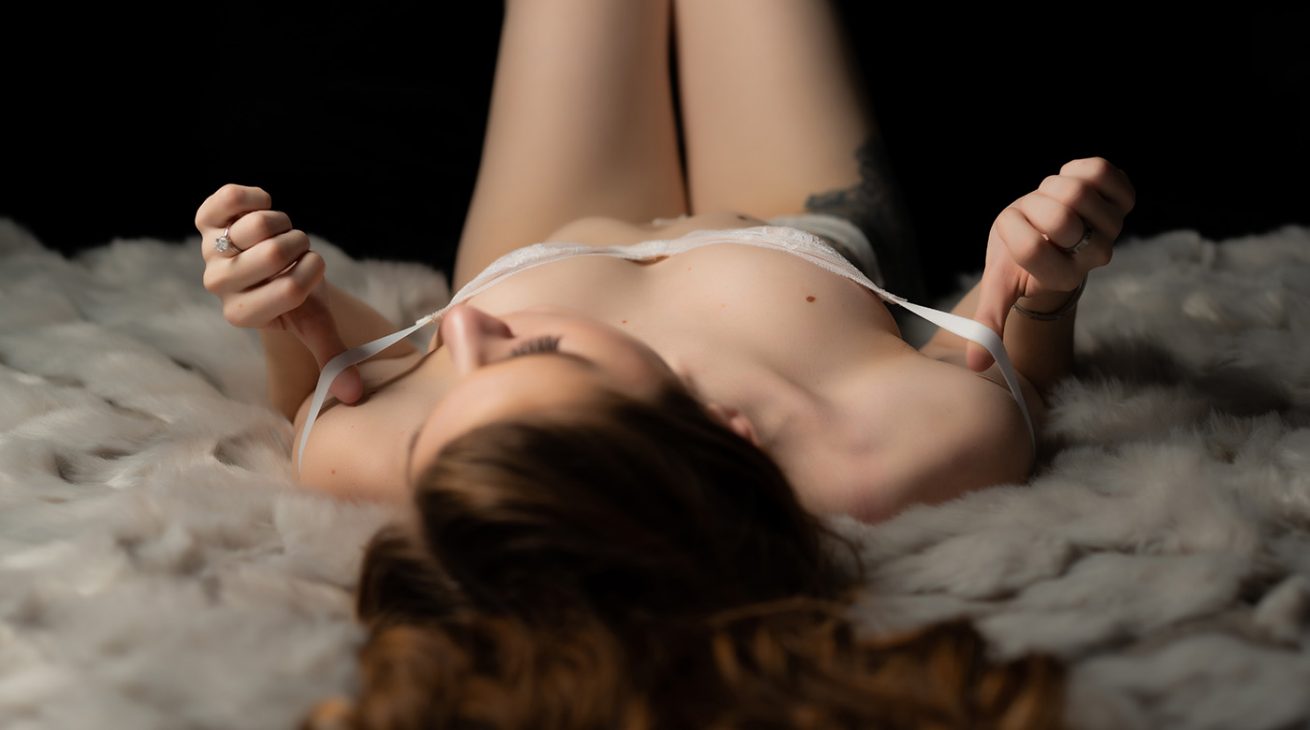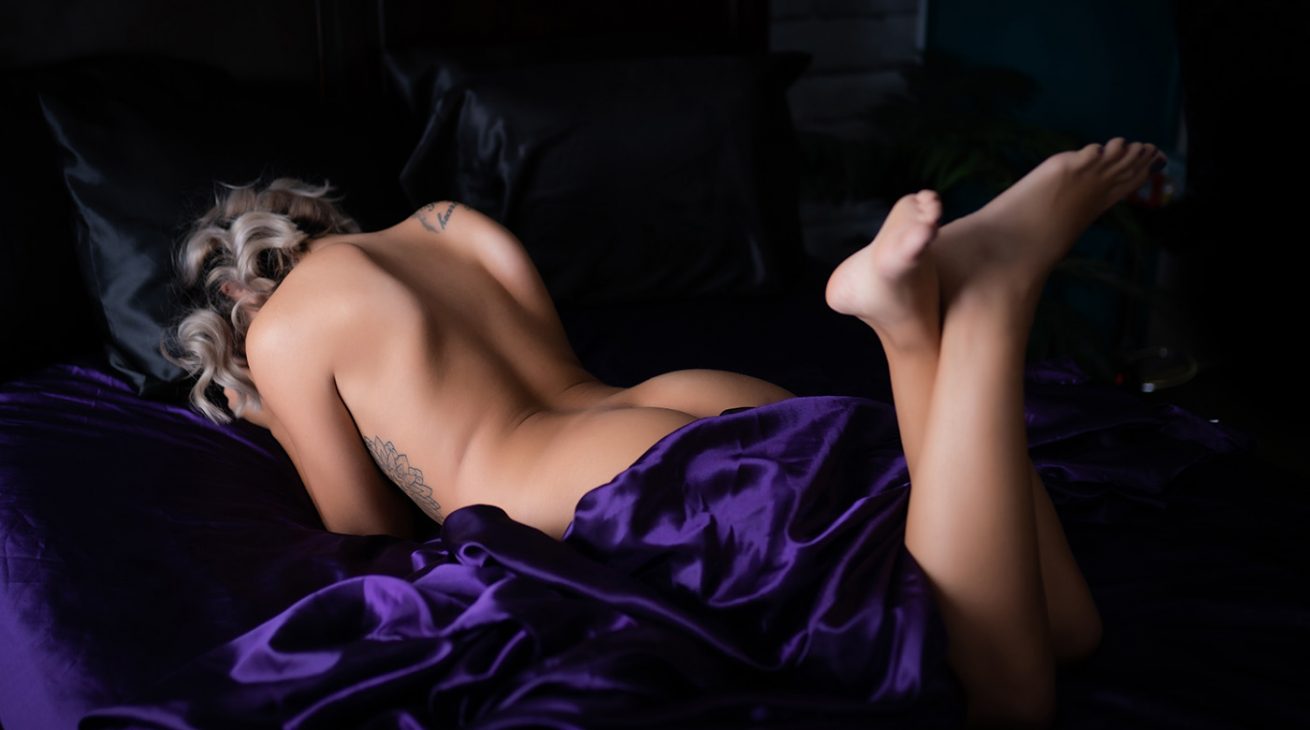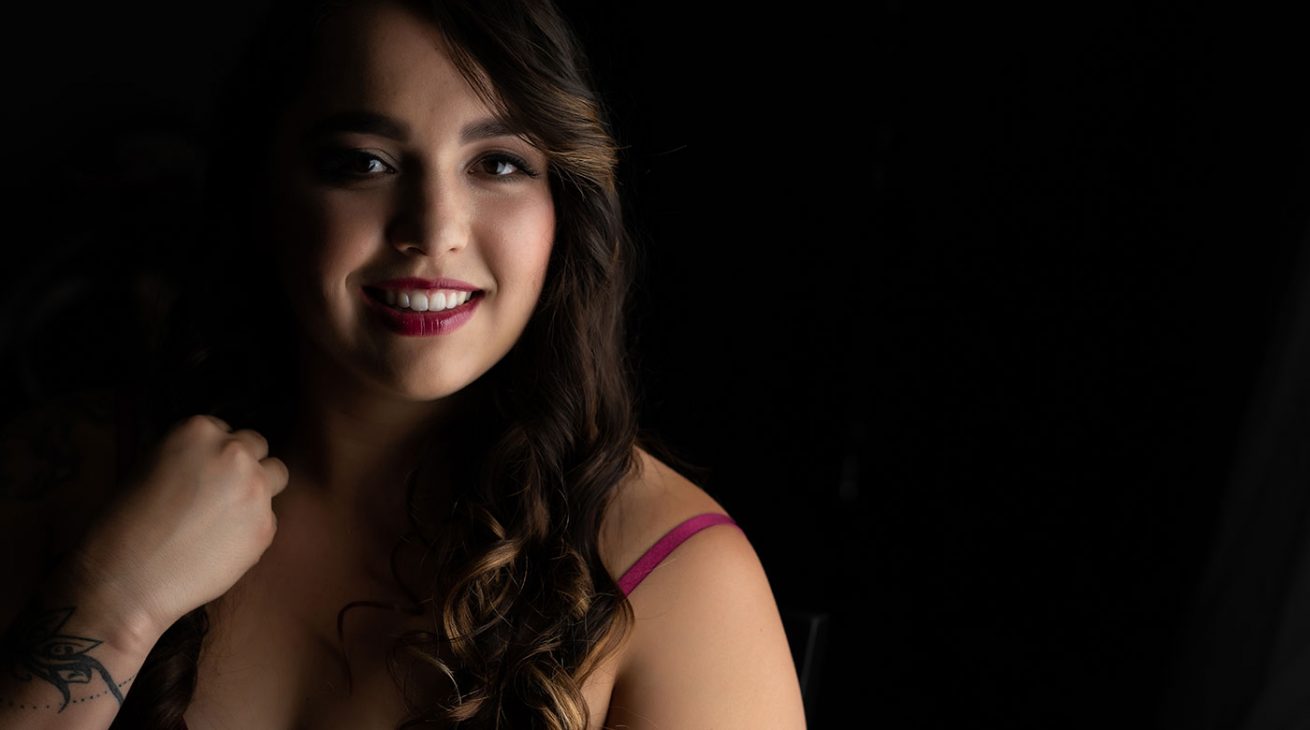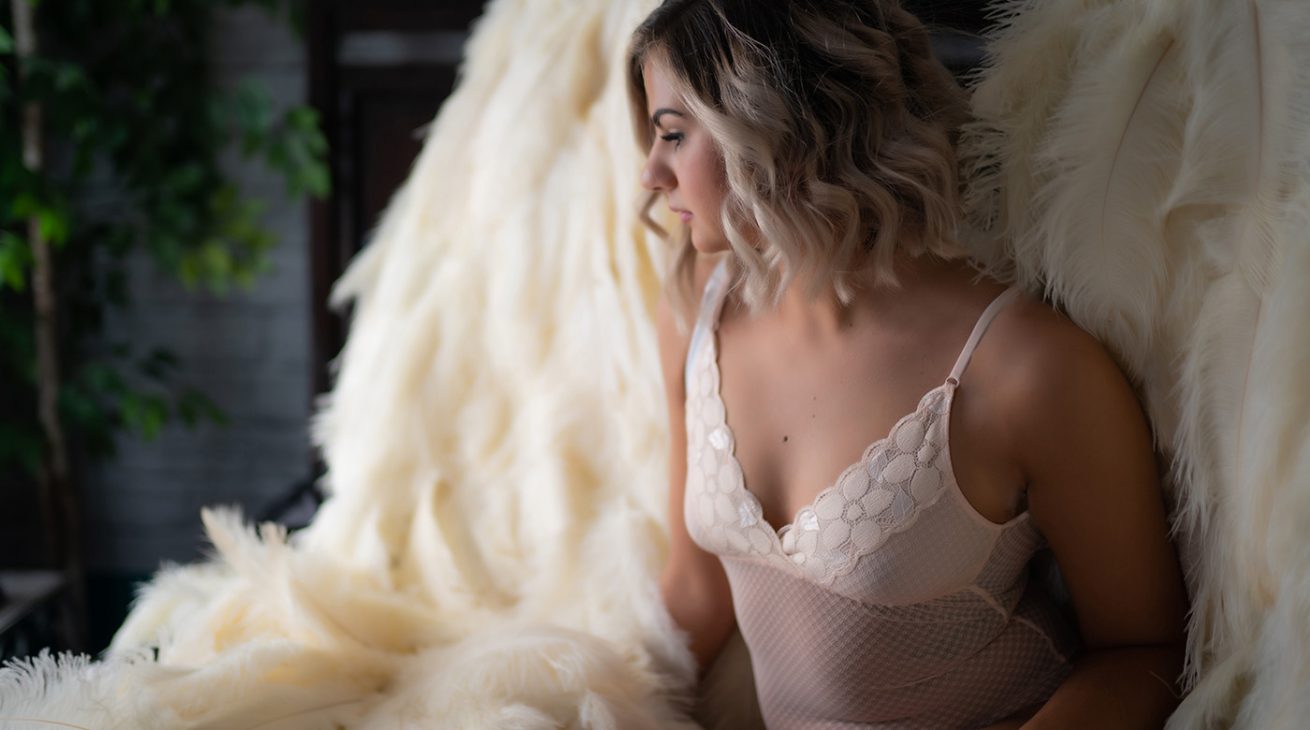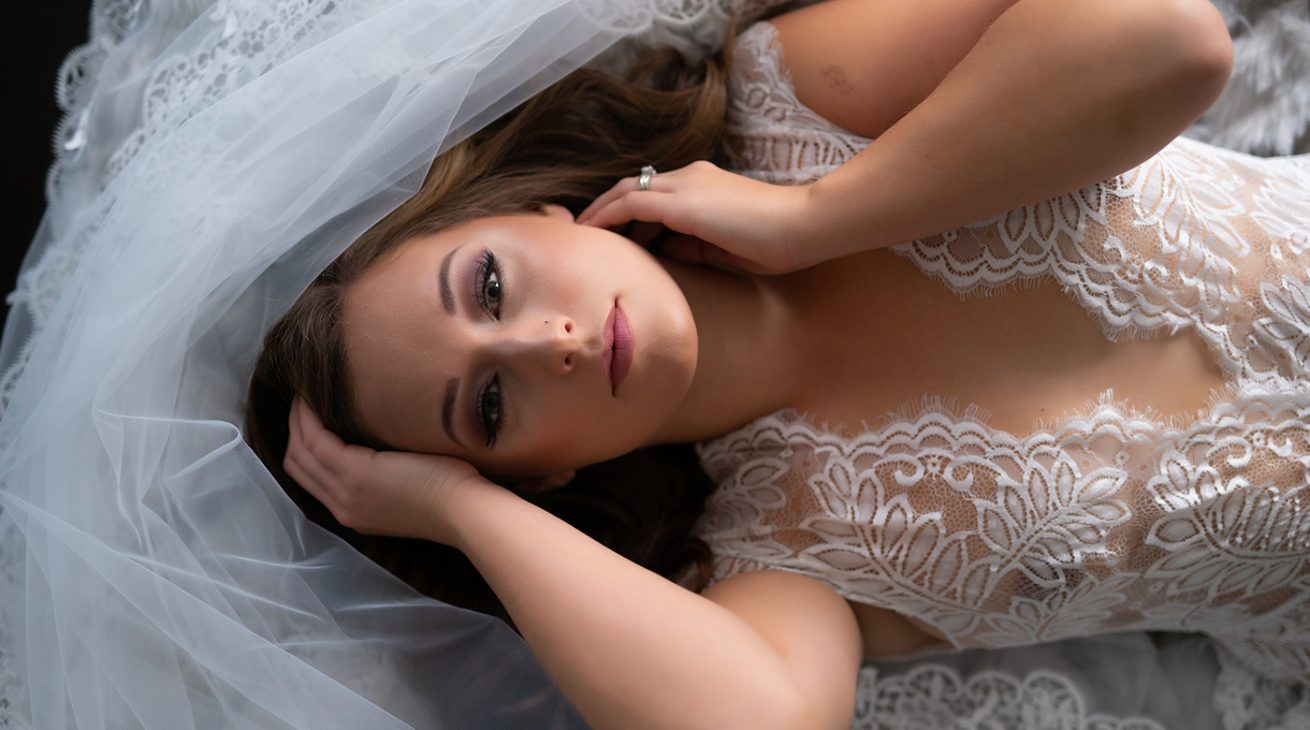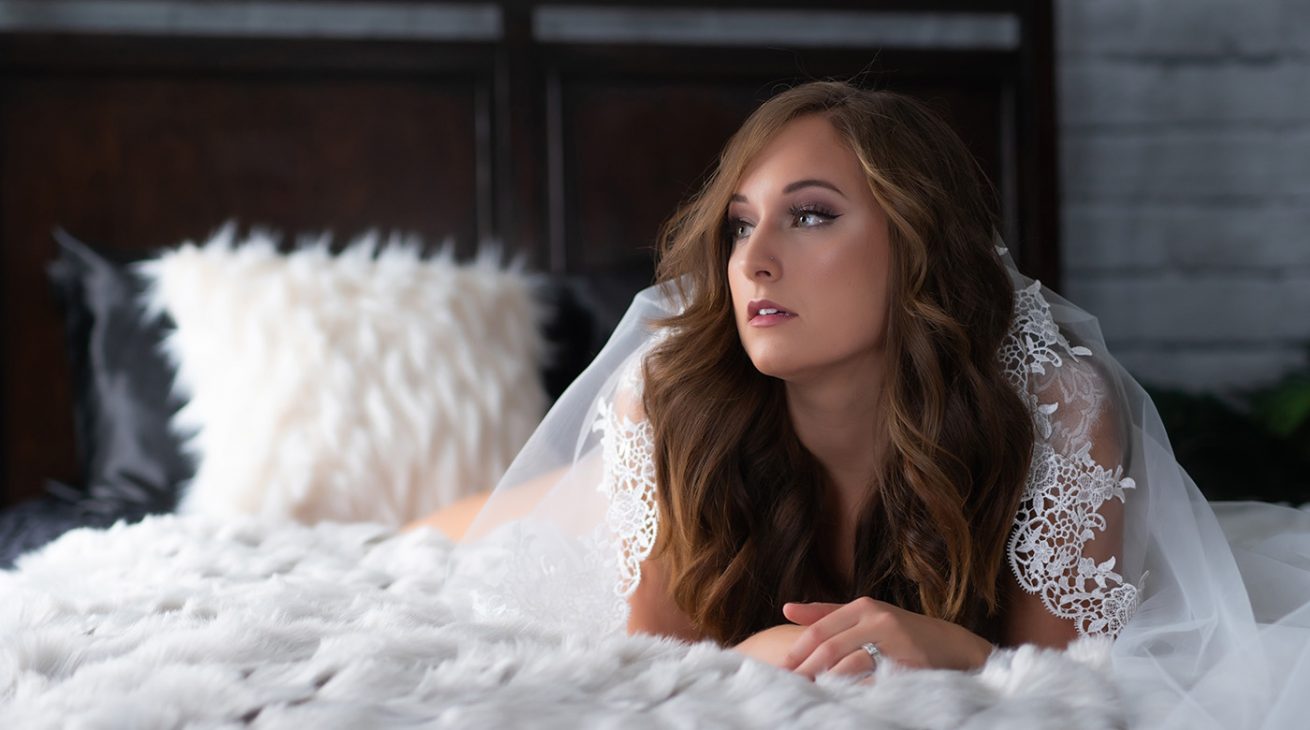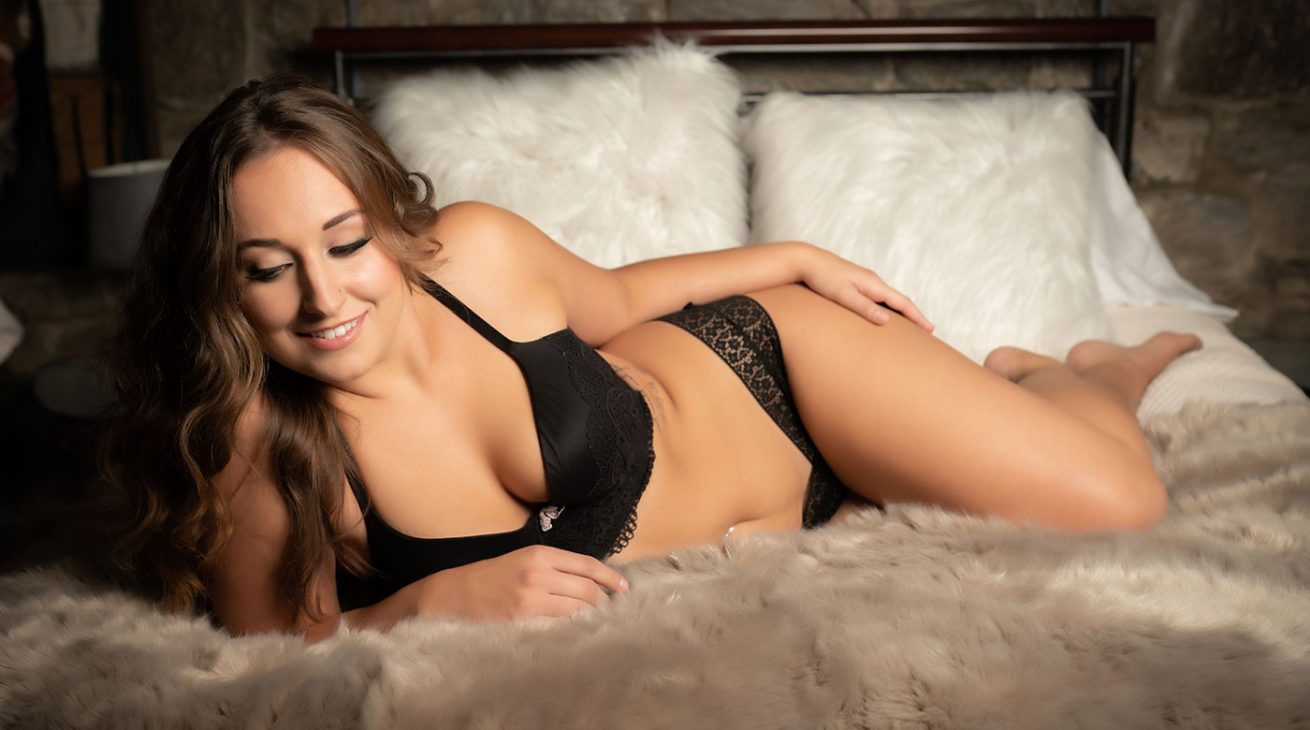 Welcome to Fearless Boudoir by Jeff Carpenter. We are an all service Michigan boudoir studio. From a full makeup/hair makeover to the photo session, albums, wall art, etc. We love helping our clients to see a different side of themselves.
Boudoir is not all about sexy or even nude photos. To us, it is helping you to see a different side of yourself. Discovering that you are made to be the person you are. We have clients coming from all parts of Michigan with different situations. These can be emotional abuse, depression, gift for their significant other, or just to feel beautiful.
We love taking elegant photos of you and showing you how you look to everyone else around you. So give us a try, or schedule a FREE consultation, so you can ask questions, get a studio tour, and most of all, get to meet me.
I look forward to meeting you and helping you discover a beautiful you.
So how much does a session cost
and what do you get?
Our sessions start at $349, which include the Full Photo Session with Full Makeup/Hair Makeover. But Sessions don't include any photos, just credit to use on products. Products can be purchased at the reveal session, which takes place about 1-2 weeks after the session. Albums start at approximately $699 and then go up from there. Wall art varies, but they can be an awesome addition to any bedroom. Be proud of who you are. If you are interested in booking a session, fill out the form below.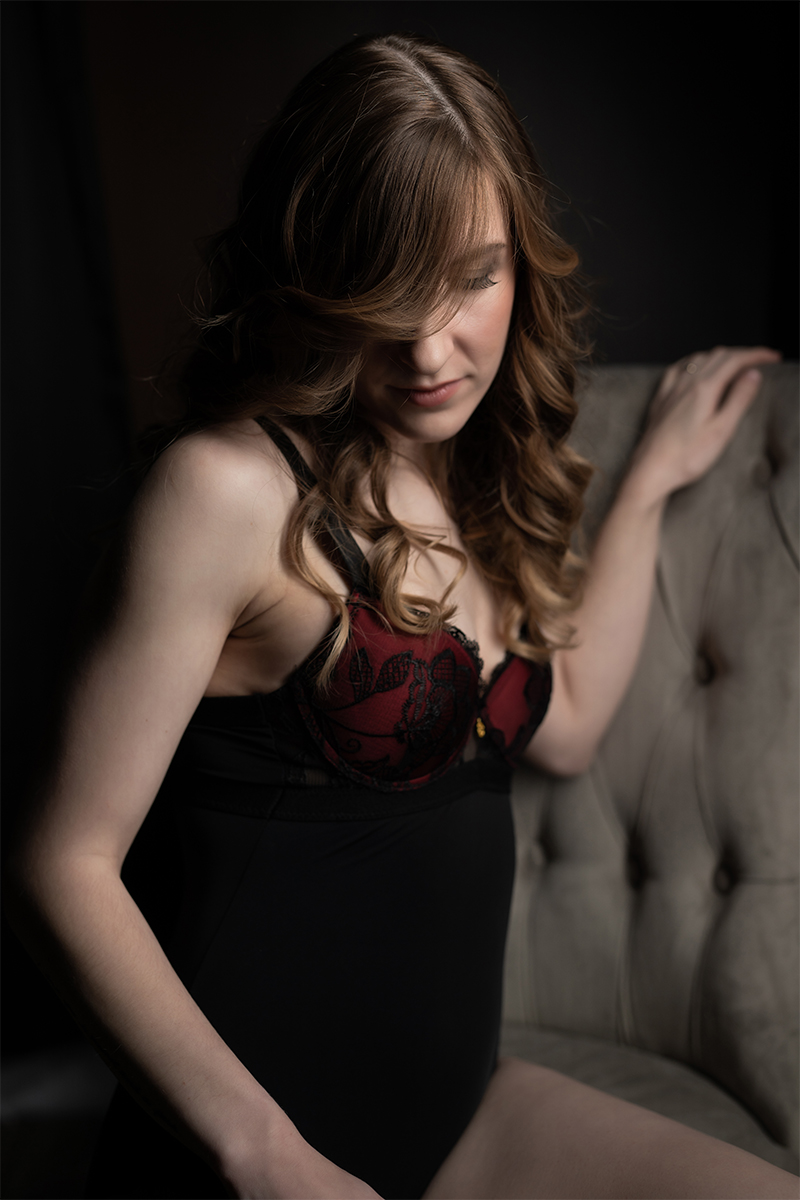 Book a Session or Ask a question