Welcome to Fearless Boudoir by Jeff Carpenter. We are an all service Michigan boudoir studio. From a full makeup/hair makeover to the photo session, albums, wall art, etc. We love helping our clients to see a different side of themselves.
Boudoir is not all about sexy or even nude photos. To us, it is helping you to see a different side of yourself. Discovering that you are made to be the person you are. We have clients coming from all parts of Michigan with different situations. These can be emotional abuse, depression, gift for their significant other, or just to feel beautiful.
We love taking elegant photos of you and showing you how you look to everyone else around you. So give us a try, or schedule a FREE consultation, so you can ask questions, get a studio tour, and most of all, get to meet me.
I look forward to meeting you and helping you discover a beautiful you.
So how much does a session cost and what do you get?
Our sessions start at $399, which include the Full Photo Session with One Look of Makeup/Hair Makeover. But Sessions don't include any photos, just credit to use on products. Products can be purchased at the reveal session, which takes place about 1-2 weeks after the session. Be proud of who you are. If you are interested in booking a session, fill out the form on this page.

Book a Session or Ask a question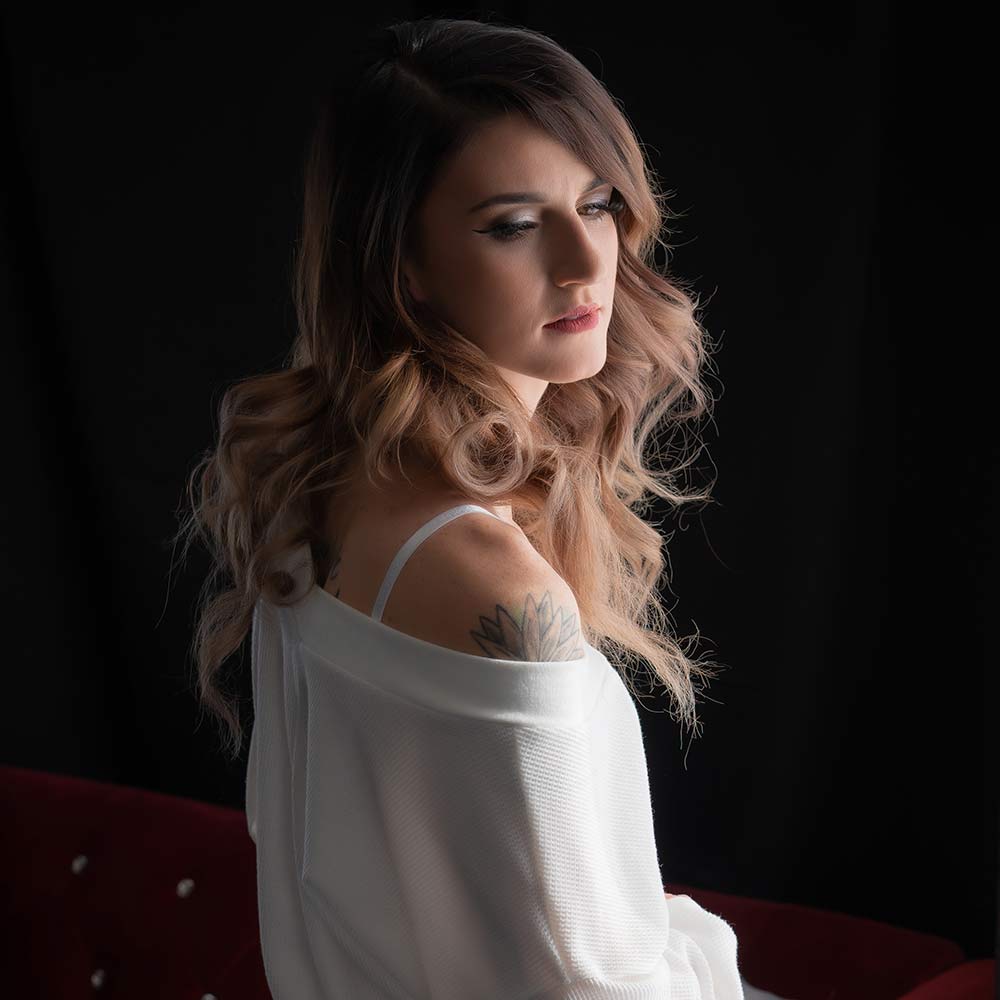 "Me, like many other women I struggle with the idea and thought of what others think of us, which in turn creates a negative mind set of what we think of ourselves. I almost didn't agree to let my photos be posted because I was so worried about what someone would say when they seen them. We live in such a negative time right now, it was such a breath of fresh air to walk into Jeff's studio. First off the cute sign personalized to welcome you. He has such a welcoming, bubbly, light persona he lets off. I was soooo nervous, but he created a relationship with me starting the second I walked in the door. There were many times during the session he would snap a picture and get genuinely excited with how it turned out, to see someone get excited over a picture of me? It's such a good feeling. He was INCREDIBLY respectful, as a male in this field, I was iffy I can't lie. But he never once not even for a second made me uncomfortable, he asked permission every single time he needed to do something as simple as move my hair. He made posing easy and fun, he poses great himself for any one wondering. He left the room for me to change, and turned around when i would adjust to a new position. He was wonderful, and the work he creates is absolutely breathtaking. I've never ever seen myself in the way he photographed me. It's like looking at a magazine wishing you looked like the women in it then realizing the women you're looking at is you. It's a feeling I cant put into words. The boost of confidence he gave me from the photos he created is something I never would have been able to achieve without him. I HIGHLY recommend a boudoir shoot to anyone considering it. If you need a reason, do it for yourself i promise you won't regret it. And I highly recommend doing a session with Jeff, I couldn't say enough wonderful things about him. I've never felt as flawless as I do looking at my photos from him. I WILL be doing another session!!!"
- Miss B.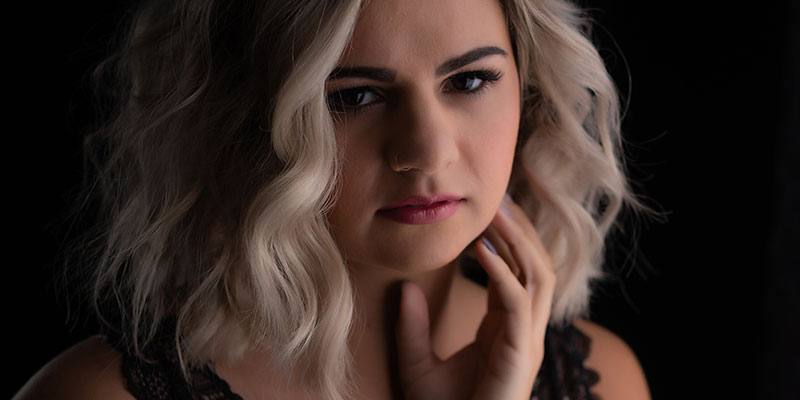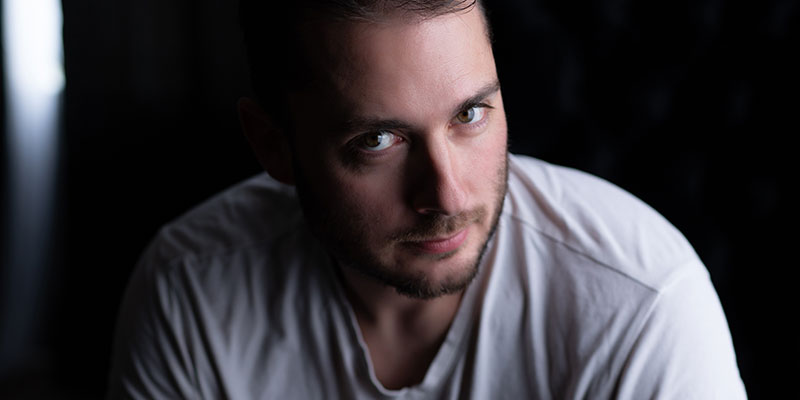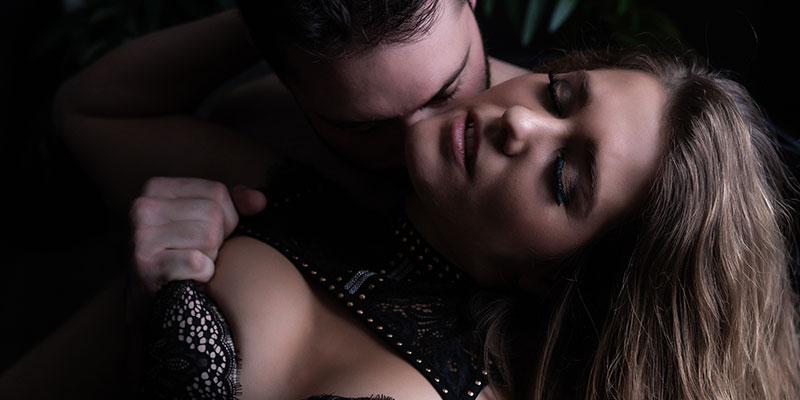 Women
Obviously this field of photography is centered around women. So what gets photographed? Being a male photographer, I see a woman's figure as a beautiful an nurturing human being. Women can be powerful and delicate. What I try to capture is that self-empowerment that the woman are entitled. Does that mean that she has to be naked in the shoot.? Absolutely not!!!! I am very conscious of a woman's comfort level. If she wants to be full clothed, then that is fine. If she wants to be unclothed then so be it. But we strive to be as artistic and professional as possible.
Men
And yes, I do photograph men as well? Again, every individual is beautiful. We are all designed to be different. So why can't men be photographed as well? Men often want to be desired as much as women do. Of course, when it comes to photographing men, I take a different stance on how they are shot. Men like to look dominant and masculine, so we photograph them in a way that makes them look like the hero in your life story.
Couples
What about couples? Couples are fun. What goes on in the bedroom is between you and him. What we do is catch intimate moments between you. We look for endearing passion that sparks from you. Those beautiful moments that brought you two together. Couple sessions are fun to have on a Day Date, to have fun together and then I capture that moment. However we do not photograph erotica. Couples are posed to simulate intimate moments, but that is as far as it goes. Now after a session when you get home, I can't control what goes on there.