STEP 1 - What is Included in your $399 luxury boudoir experience?
Are you ready for a once-in-a-lifetime experience? Have you been on the fence about booking a session with us? Well, now is the time to book one. We are booking 2023 sessions with a number of dates that will work for you. A boudoir experience comes in two parts: The Experience and then the Products. A boudoir experience starts on day one where we are creating the art and pampering you to make you feel amazing. Every Experience comes with:
Professional Hair & Makeup
90 minute photo session
2-3 outfit changes (outfits supplied by you)
Expert Posing Guidance
Personal Image Ordering Session
Digitals are not included and must be purchased separately.
* A $200 Retainer Fee is required to book a date. Sessions take place at 10:00 am Monday - Friday.
And sessions are only for the actual experience. Digitals, prints and ala carte items can be purchased at reveal session.

STEP 2 - How do you want your images? Digitals? Albums? Wall Art?
$900
Essentials Collection
6x6 Album with up to 10 images within
Edited Digital versions of images chosen for 6x6 album only.
$1,400
All Digital Collection
Full Edited Digital gallery with print release
Average of 40-60 Digitals
$1,600
Luxurious Collection
8x8 Album with up to 20 images within
Full Edited Digital gallery with print release
$2,700
Fearless Collection
10x10 Album with up to 40 images within
Full Edited Digital gallery with print release
ALA Carte
Optional Add-On Products for After the Experience
DIGITALS
5 Digital . . . $500
10 Digitals. . . $800
All Edited Digitals* . . . $1,400
WALL ART
• 16x20 Fine Art Canvas - $140
• 20x30 Fine Art Canvas - $180
• 24x36 Fine Art Canvas - $230
Additional Sizes, Metals & Acrylics are Available. Inquire about pricing for each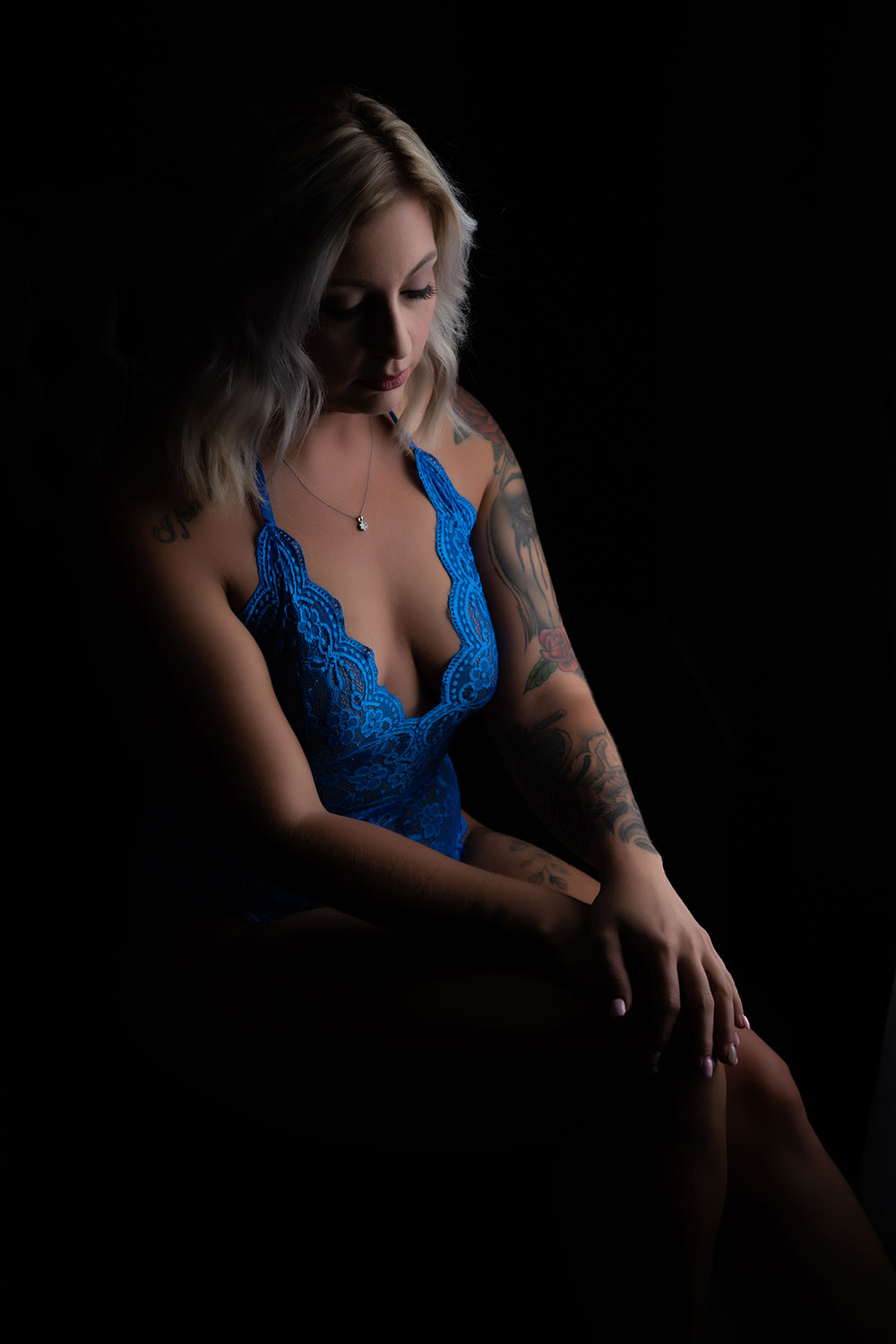 ALBUMS
6x6 Album . . . $600
• 15-20 Images
• Add-on spreads  . . . +$100/each
8x8 Album . . . $1,200
• 15-20 Images
• Add-on spreads  . . . +$100/each
10x10 Album . . . $2,100
• 15-20 Images
• Add-on spreads  . . . +$100/each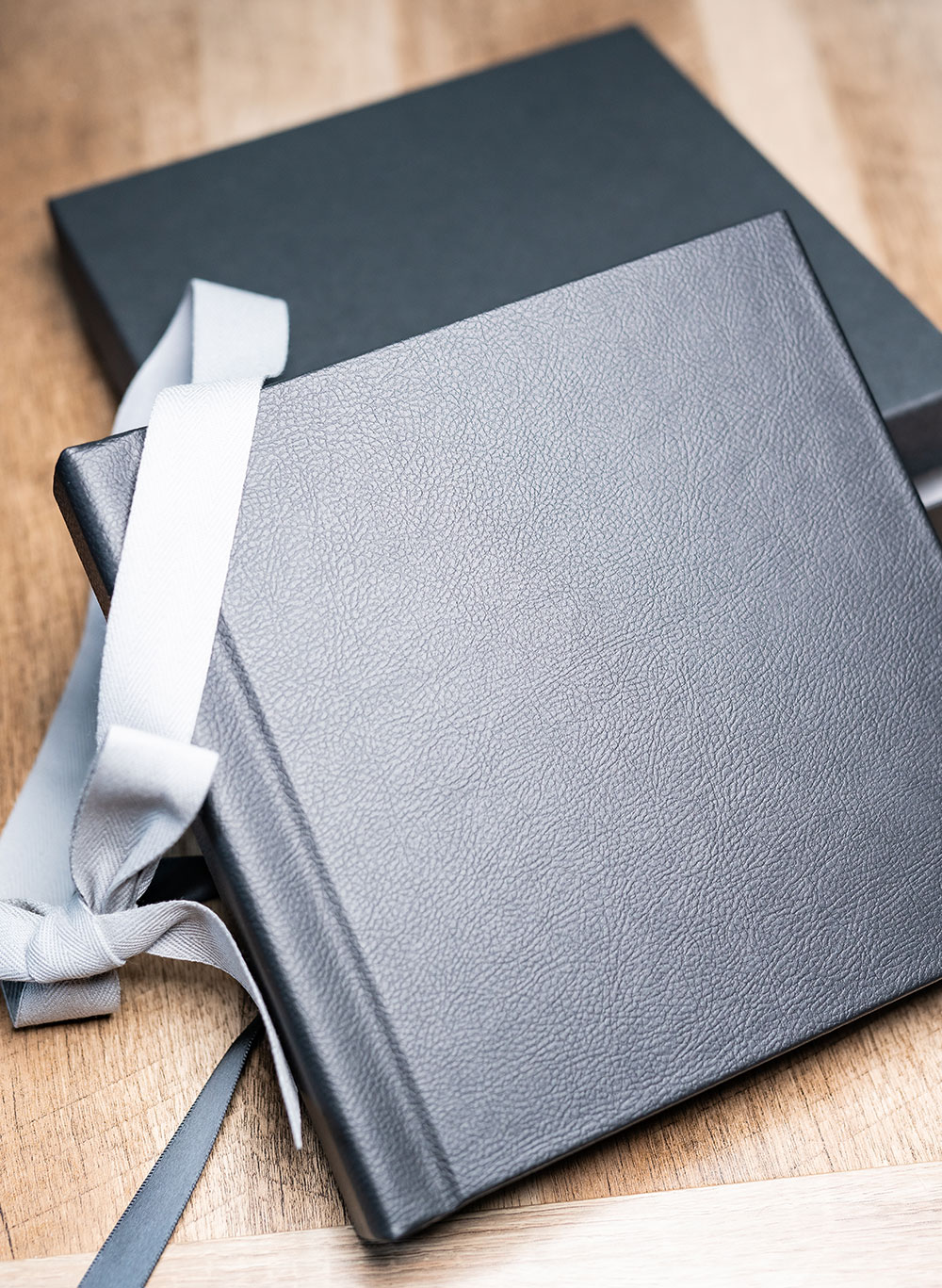 *(40-60 average digitals per session)